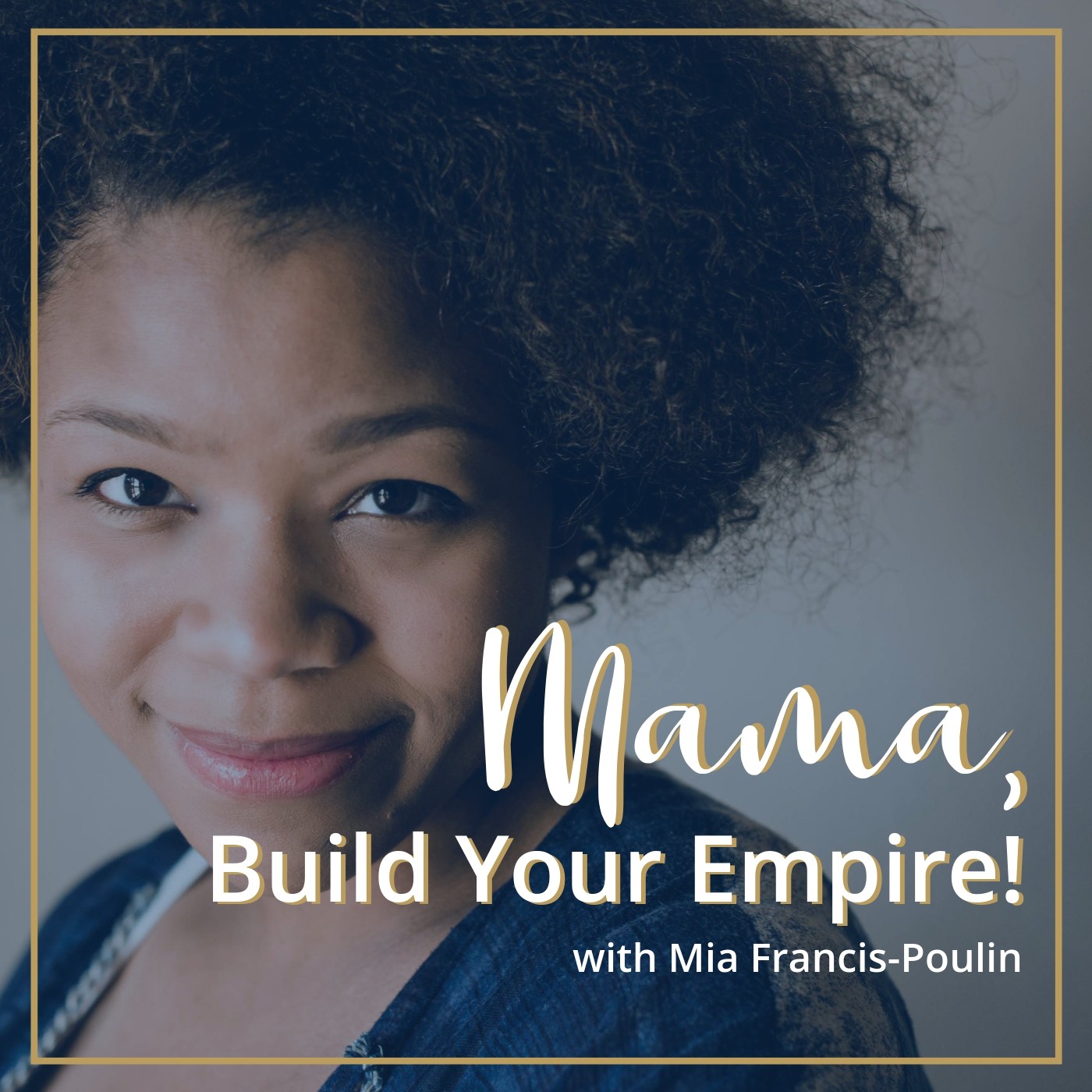 MEET THE GUEST:
Chrissy Caley is a Professional Organizer, mother of 3, and mompreneur. Chrissy grew up in a family of 9 and was constantly surrounded by chaos and clutter. As an adult, she had to learn how to overcome the habits, beliefs, and routines that were preventing her from the life and home that I had always wanted. When she became a mother, and then a mother of a special needs child, her understanding of the importance of a streamlined, orderly, and functional home expanded.
It is Chrissy's passion to teach others how to get out from under the clutter and claim their spaces, their time, and their lives for their own. Chrissy has helped many moms get out from the weight of the stuff in their lives and make space for the things that are truly important.
Where To Connect with Chrissy Online:
www.binsandgrins.com

www.facebook.com/binsandgrins
Connect with Mia Francis-Poulin!
Find out how you can work with Mia at

www.racreative.co

Catch up with Mia on

Instagram

.

Join the Mama, Build Your Empire Group on Facebook.