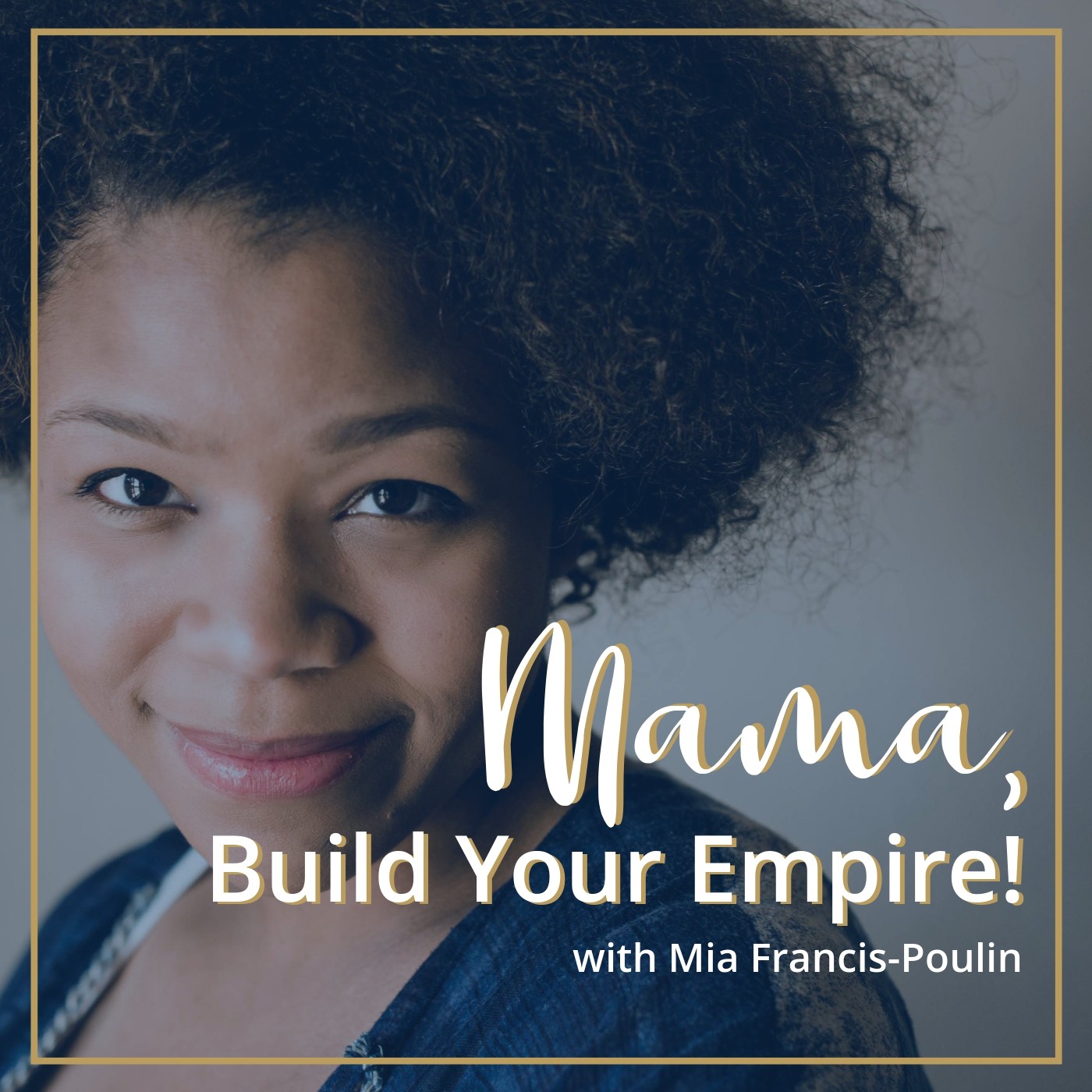 MEET THE GUEST:
Aundrea Caldwell is passionate about many things and now it's all about
encouraging and supporting Autism Parents through writing, speaking
and most importantly - sharing her Autism Journey.

In April 2018, Aundrea released her first book, "Wait! Did You Say Autistic?" A Mother's Journey of Acceptance and Advocacy, which is part-autobiography/part-self help book for parents and caregivers who are raising children on the Autism Spectrum. Her book walks readers through her journey of acceptance and advocacy for her son, Cameron, who was diagnosed with Asperger's Syndrome in 2008.

After the launch of her book, Ms. Caldwell started The Autism Strategies, a consulting practice focused on supporting Autism Parents in four key areas: Acceptance, Advocacy, Creating Connections and Setting Goals. Those were the focus areas that were instrumental in putting Cameron on the right path.

Aundrea is redefining what it means to be an Autism Mom. As a mother of three, with two of her children on the Autism Spectrum, Aundrea wants other Autism parents to know that it's not the end of the world when you get the diagnosis and that you can survive and thrive with Autism.

Prior to embarking on this journey, Aundrea enjoyed a twenty-five year career in Project and Product Management across multiple industries and technology areas. Aundrea wears many hats but this ex-Googler has turned her focused
towards giving back and sharing her knowledge.

Aundrea is a 2001 graduate of the Eli Broad School of Management at Michigan State University (MBA). She also holds two undergraduate degrees from Michigan State University (1997) and the University of New Orleans (1993).

She's also a US Army Reserve veteran.

Aundrea currently resides in the Atlanta Metro Area with her three children, Cameron, Mari and Milaan.
Where To Connect with Aundrea Online:
bit.ly/IEPStrategies

bit.ly/aundreafirstbook

Learn more about the Autism Moms Getaway in New Orleans, LA bit.ly/bookgetawaynow
Connect with Mia Francis-Poulin!
Find out how you can work with Mia at

www.racreative.co

Catch up with Mia on

Instagram

.

Join the Mama, Build Your Empire Group on

Facebook.
This episode is sponsored by The Autism Strategies and Autism Moms Getaways! The FIRST Autism Moms Getaway will be in New Orleans, Louisiana on April 12-14th, 2019. Join us in the Big Easy for a short getaway to relax and relate with other Autism moms. Reserve your spot for only $50 when you book before January 1st -- and payment plans are available!
More info at bit.ly/bookgetawaynow!