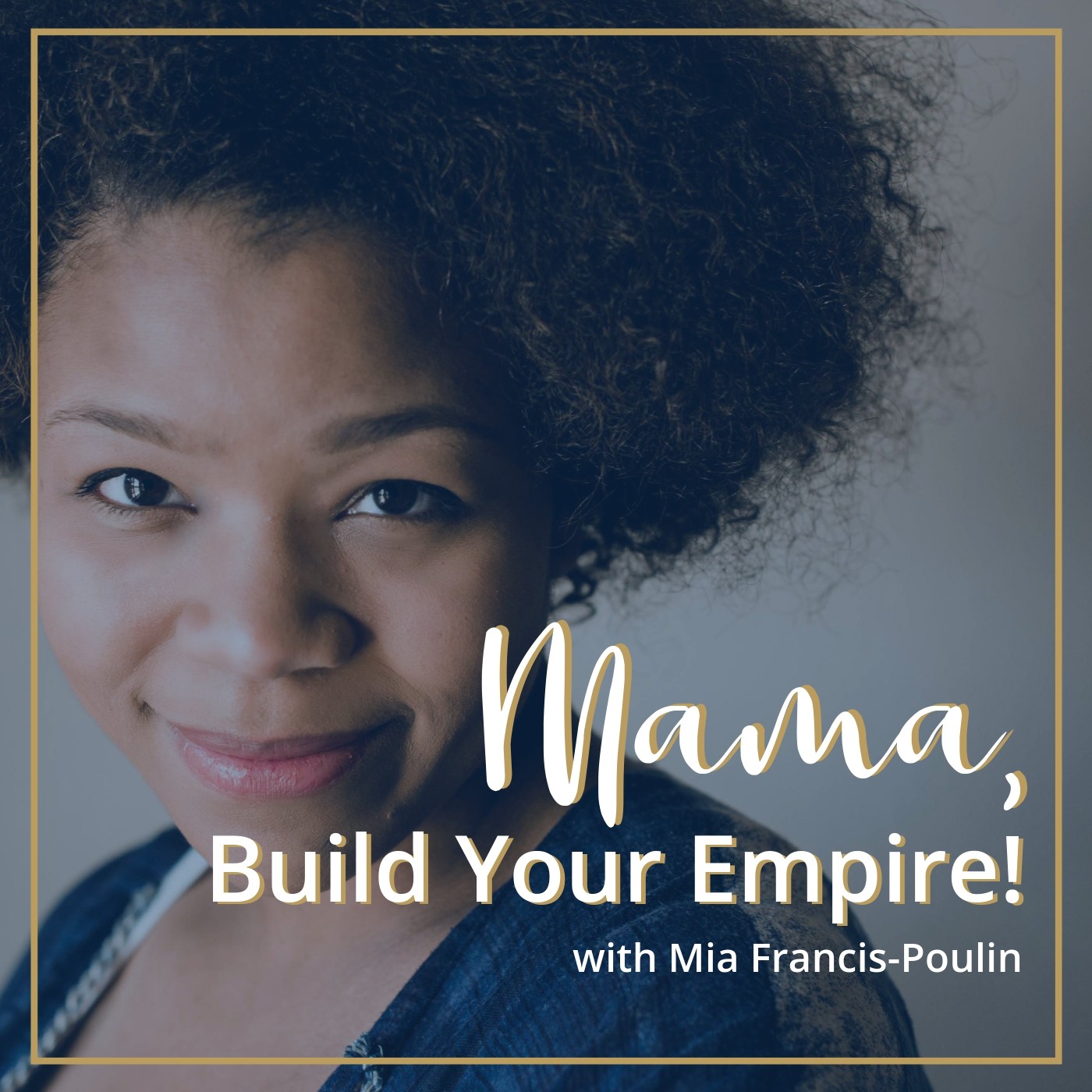 Hey, hey!
I'm getting a little vulnerable on this new episode of the MBYE podcast. In this episode, I chat about my failed business. (Yes, a whole business failed!)
Here are the highlights:
How I started a business right out of college

Why you need to have a disaster plan for your business

How "every knock is a boost"

View "failure" as the beginning of your next opportunity

Why it's crucial that we get out of our own heads when we "fail"

Look forward to the next thing
"Failing at something means that you had the gall and gumption to even try." -- Mia Francis-Poulin
Links mentioned in this podcast:
www.instagram.com/mia_the_marketer ← My Instagram -- go follow me!
bit.ly/mbyetribe ← the Mama, Build Your Empire Facebook group
www.racreative.co ← R + A Creative Co., the boutique digital marketing agency owned by Mia Francis-Poulin