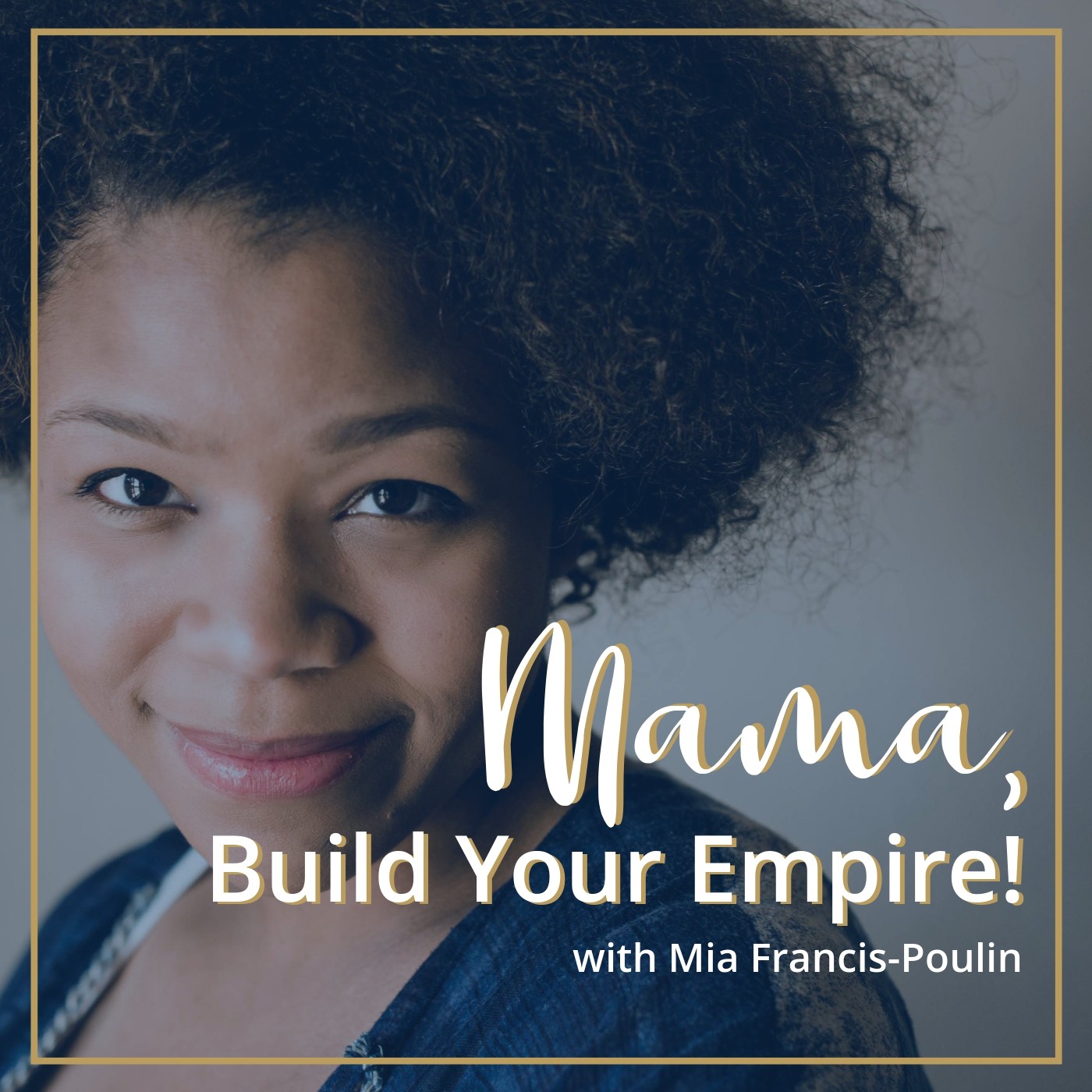 Hey, y'all! Welcome to the Mama, Build Your Empire podcast! 🎉 MBYE is a podcast + tribe dedicated to helping mom bosses who are building their business while raising their kids with special needs.
In this pre-sode, I go over:
What's the mission of Mama, Build Your Empire

Who in the world is the host, Mia Francis-Poulin?

How the episodes are structured, and what you can expect

Why work-life balance is a myth

How you can use this podcast as a resource
Links mentioned in this podcast:
www.instagram.com/mia_the_marketer ← My Instagram -- go follow me!
bit.ly/mbyetribe ← the Mama, Build Your Empire Facebook group
www.racreative.co ← R + A Creative Co., the boutique digital marketing agency owned by Mia Francis-Poulin