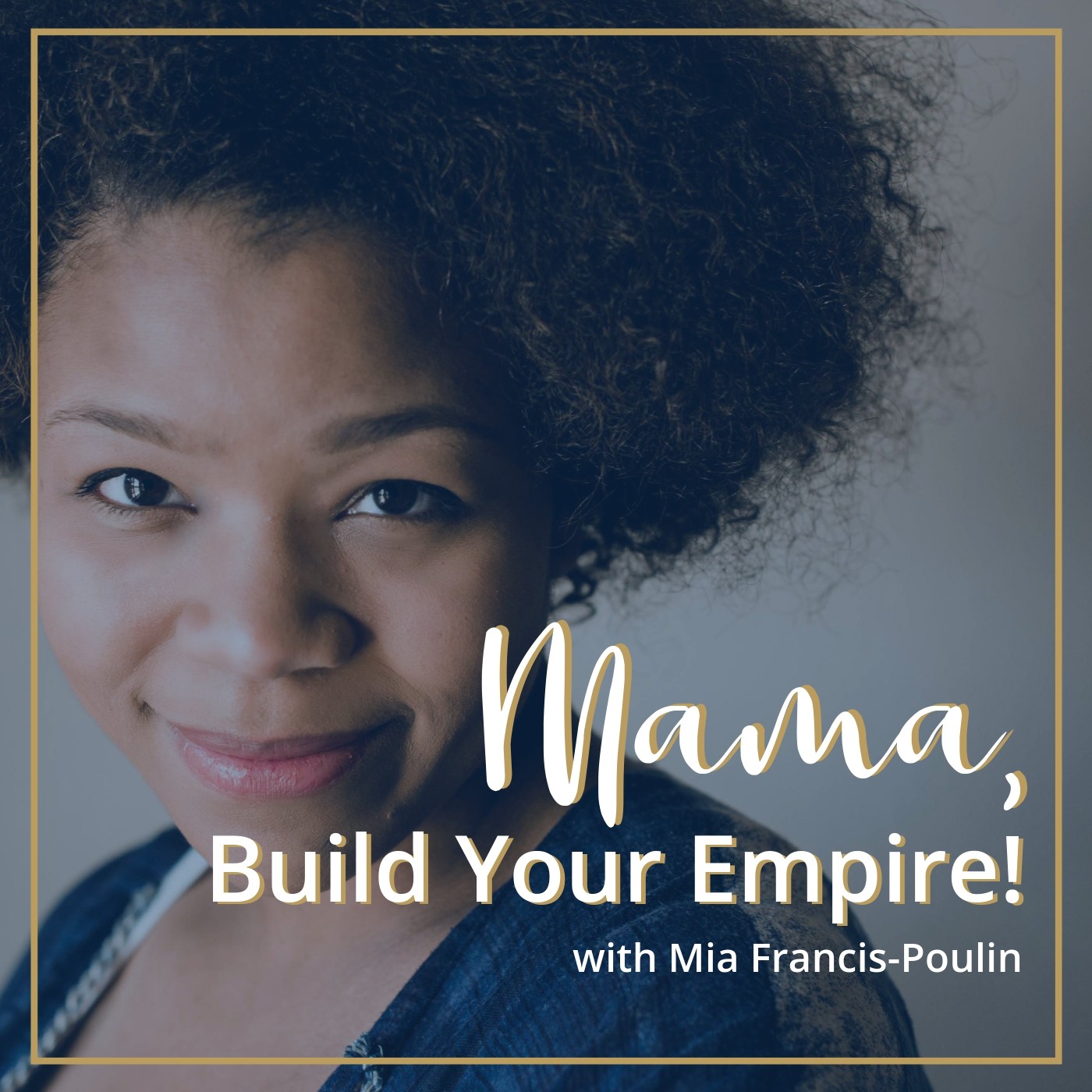 MEET THE GUEST:
Networker, motivator, change-maker, Tammy Flynn is a serial entrepreneur and philanthropist who never stops. Since she started her career at the age of 15, she's launched and run more than four businesses, including direct sales beauty products, a salon and spa, an events company, and most recently, The On-Air Advocate, which supports, empowers and educates caregivers. A consummate networker, Tammy unites people while inspiring them to share their time, talent and energy with the community. A committed volunteer, she has tirelessly raised more than $500,000 for the Children's Hospital of Wisconsin and Make a Wish® Foundation. Tammy Flynn's organizational talents, energy, and resourcefulness have brought recognition from the Milwaukee Journal Sentinel, the State of Wisconsin, radio station 99WMYX, the County of Waukesha, City of New Berlin and the Brookfield Chamber of Commerce.
Tammy comes a line of female entrepreneurs dating back to her grandmother and her mother.  At the young age of 15, Tammy entered the world of business through cosmetic sales selling beauty products door to door. She attributes a lot of her success to the generous support of mentors in her life. She had a serious tenacity at a young age having to begin her cold calls from the white pages and networking through handing out business cards at the mall. At 17, she opened up her first storefront, and she has only grown and developed her skills since then.
But as a single mom of four for 14 years, her priorities and flexibility shifted, exponentially so when her son was born with nerve breakage in his brain. It was then she realized that the typical road to success is not easy to follow when real life and trauma pop up. She knew something had to change but it was very difficult to lose her identity and role in business as she knew it at the time. She found a way to cover the bills, have insurance, and be closer to her son on a daily basis through becoming a CNA. Later she was able to return to the business, but it was an important lesson to realize what had to shift in business to meet the needs of her son as a single mom.
Tammy was very aware of the reality of life for her son once services stopped when he reached the age of 21. Tammy's number one priority was to help her son have quality of life each and every day, even when tragedy hit and he had to cope with a collapsed spine and surgery was not an option. She is eager to encourage moms of special needs kids because she knows you will never quit having to advocate for your kids needs. She wants you to have more grace on yourself so you don't harbor negativity and can embrace the journey for what it is.
In this episode, we cover:
How Tammy got started as an entrepreneur as a teeenager

How she was able to pivot in business a few times in order to meet the needs of kids as a single mom and special needs mom

How having a community of support will help you remain strong as your child's advocate for the whole journey
"Just because it's going to be different doesn't mean it's going to be bad. Just because it's not what it used to be doesn't mean it's not going to be beautiful. But it may not happen on the timeline you thought it was going to happen on and it may not happen in the season you thought it was going to happen in."
Where To Connect with
Tammy
Online:
Connect with Mia Francis-Poulin!
Find out how you can work with Mia at

www.racreative.co

Catch up with Mia on

Instagram

.

Join the Mama, Build Your Empire Group on

Facebook.