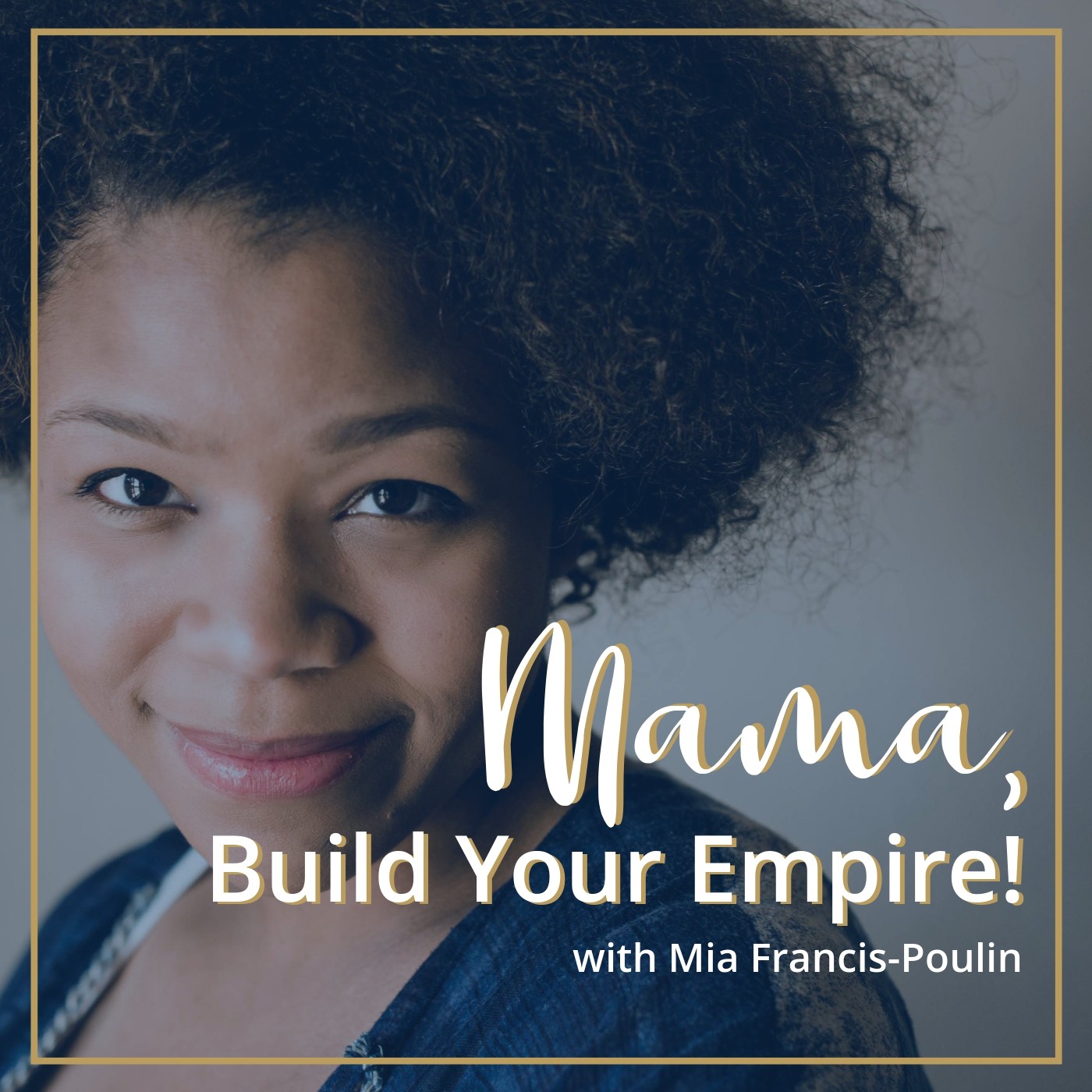 MEET THE GUEST:
Sarah Allison is the founder and CEO of Mother of Marketing. She's been in marketing for more than eight years and transformed her digital side hustle into a full-time work-from-home job just three years ago. She started out making a measly $32,000 a year at a marketing agency as successfully tripled her income when she left her job in 2015 to start her own business.
Mother of Marketing is all about helping young business owners and entrepreneurs navigate life, marketing, and how to build a business they love. When Sarah first started her business, she had no idea what she was doing except when it came to how to market brands and bloggers. She had to navigate business ownership on her own and find a way to break the freelancer wheel along the way. Sarah wants you to know you are not alone in your journey, and together we can help make your world a better place.
Sarah's journey with business and parenting began at about the same time when she found out she was pregnant with her son while in art school. She quickly switched her major to marketing, another passion of hers, in order to be more financially independent in a career. When she found herself divorced, living with family, and barely making ends meet, she decided something had to change. Sarah got a job at a marketing agency where she learned a lot and was very successful, but her boss had ridiculous demands on a single mother to travel for work. She quickly built up a clientele on the side and quit her 9-5 (with gusto!).
She dove into freelancing working something close to eighty hours a week, overwhelmed with work and her inability to connect to her son. As Sarah was certain that he needed developmental support on some level, the evaluations concluded that her son had a severe speech delay, and months later came the official autism diagnosis. She quickly dove into action mode in securing services and support for her son and even took some time off of her master's program to get it all done. Nothing about parenting a kid with special needs is easy or inexpensive, but Sarah is thankful for her support network and a job that allows her the flexibility to meet her son's needs in whatever form they come. As the Mother of Marketing (a brand inspired by her love of Game of Thrones), she teaches businesses how to host a conversation on social media and offer tons of value and resources to their audience. She has a handful of courses available to help you develop your own marketing strategy on social media.  
In this episode, we cover:
How Sarah's business and journey with autism began at the same time.

How she learned to stand up for the needs of her son in the face of an unsupportive employer.

How Sarah empowers business owners to create a marketing strategy simply inspired by having a meaningful conversation on social media.
"2018 was rough. I was literally living paycheck to paycheck because I would rather do that and be there for my son in every aspect that he needed instead of grinding with these people who didn't care that my son needed me." 
Where To Connect with
Sarah
Online:
Connect with Mia Francis-Poulin!
Find out how you can work with Mia at

www.racreative.co

Catch up with Mia on

Instagram

.
Join the Mama, Build Your Empire Group on Facebook.