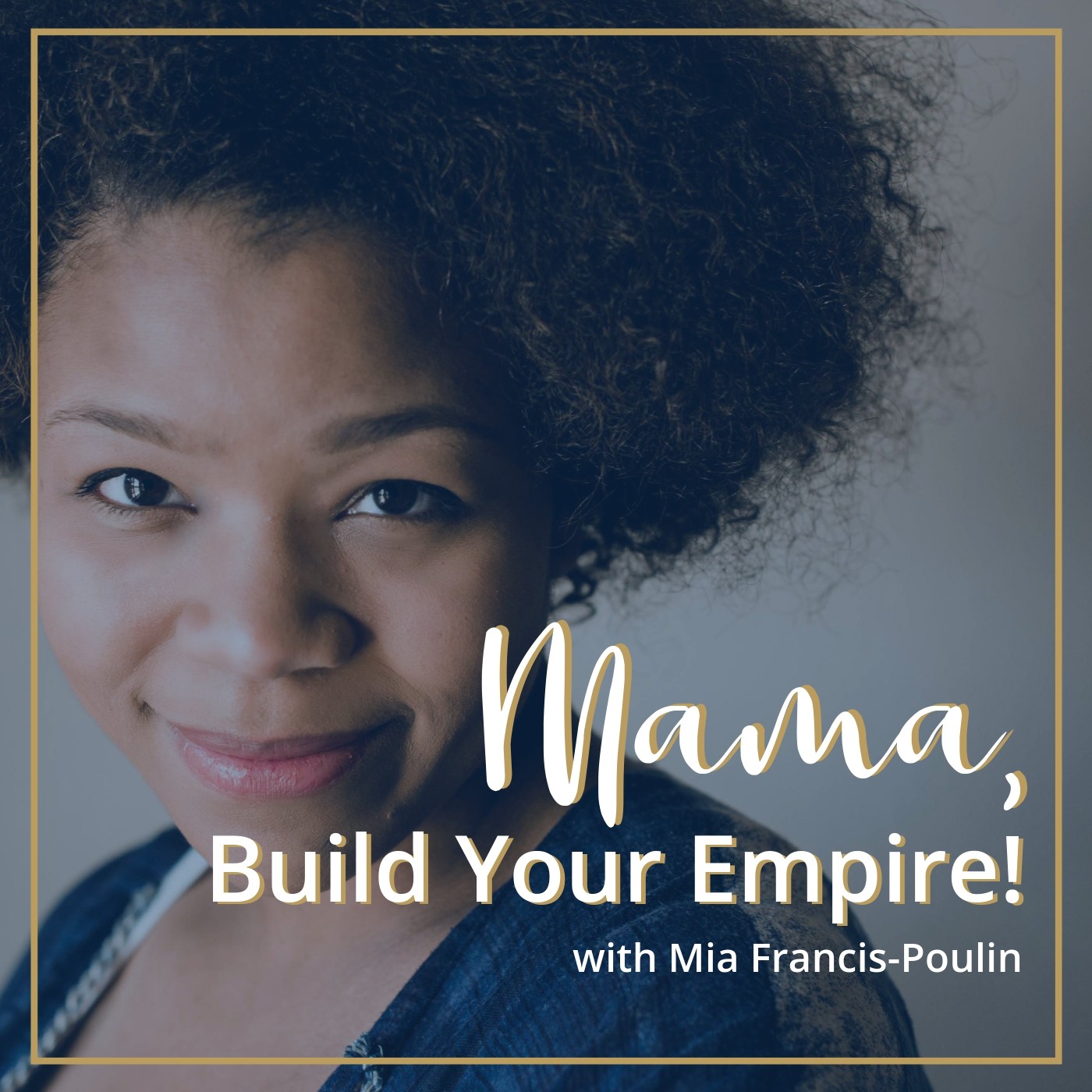 Happy Monday, Mom-pire builders! 
On today's episode of Mama, Build Your Empire I have Lisa Zawrotny, owner of Positively Productive Systems, LLC. 
Lisa Zawrotny created Positively Productive Systems after a deeply overwhelming time in her life juggling multiple roles as a caregiver for her Mom (who had Alzheimer's) as well as wife, mother (to kids & cats) and as a business owner. After being trapped in her own clutter and chaos, she took back her health and sanity through a combination of renewed self-care, personal development, and a customized combination of organizing and productivity approaches. The process was so healing for her and her family, she knew immediately she wanted to guide others in the same way. As a holistic productivity coach certified in time management and life coaching, Lisa helps multi-tasking clients remove overwhelm and embrace simplicity by decluttering their lives (inside & out) and designing systems and habits that reflect their personalities and values.
In our amazing interview, we covered: 
- The mindset of finding time to get organized
- Letting go of the guilt that comes from being strapped for time (a very finite resource) 
- How we can implement gratitude into our quest for positive productivity 
You can find Lisa online at www.positivelyproductive.com or on Facebook. 
*** Follow me on Instagram at @mia_the_marketer! ***
Looking for a community for your journey toward dominating special needs mom-boss life? Join the Mama, Build Your Empire tribe on Facebook!