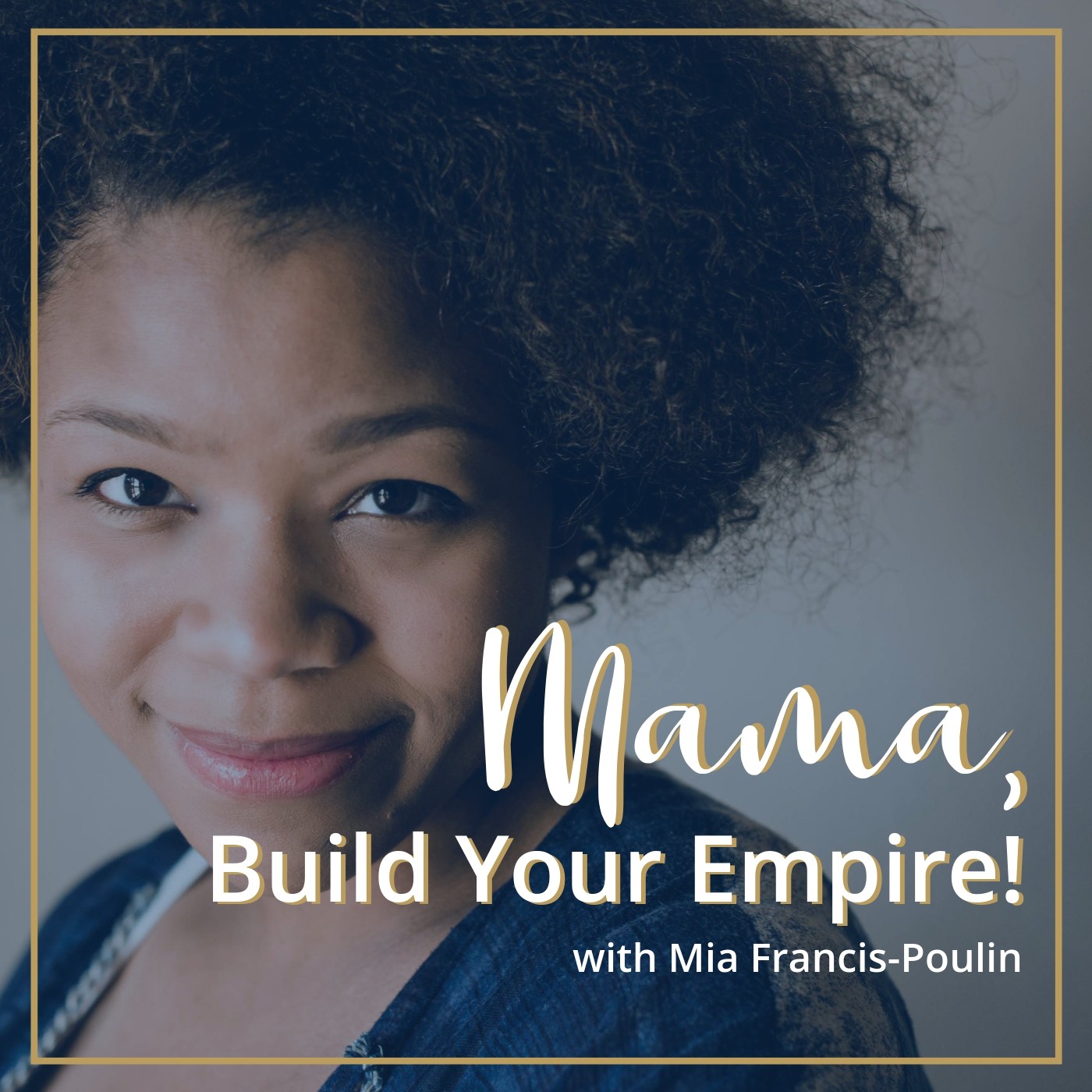 Yo, special mamas! Today on the Mama, Build Your Empire podcast we have Sinead Quinn, Health and Wellness coach and owner of Grateful Wellness. She's a special needs mama who is doing the thing by harmonizing life with work.
In today's episode, Sinead and I discuss the mind-body connection, the impact SUGAR has on the mind and the body, and the importance of special needs mamas getting really tuned in with their bodies and mental health.
Resources mentioned in this podcast episode:
That Sugar Film ← Documentary
www.grateful-wellness.com ← Sinead's website
https://www.facebook.com/groups/1878527382442622/ ← FB Group, Grateful Wellness for Special Needs Moms
www.instagram.com/mia_the_marketer ← My Instagram -- go follow me!
bit.ly/mbyetribe ← the Mama, Build Your Empire Facebook group
www.racreative.co ← R + A Creative Co., the boutique digital marketing agency owned by Mia Francis-Poulin