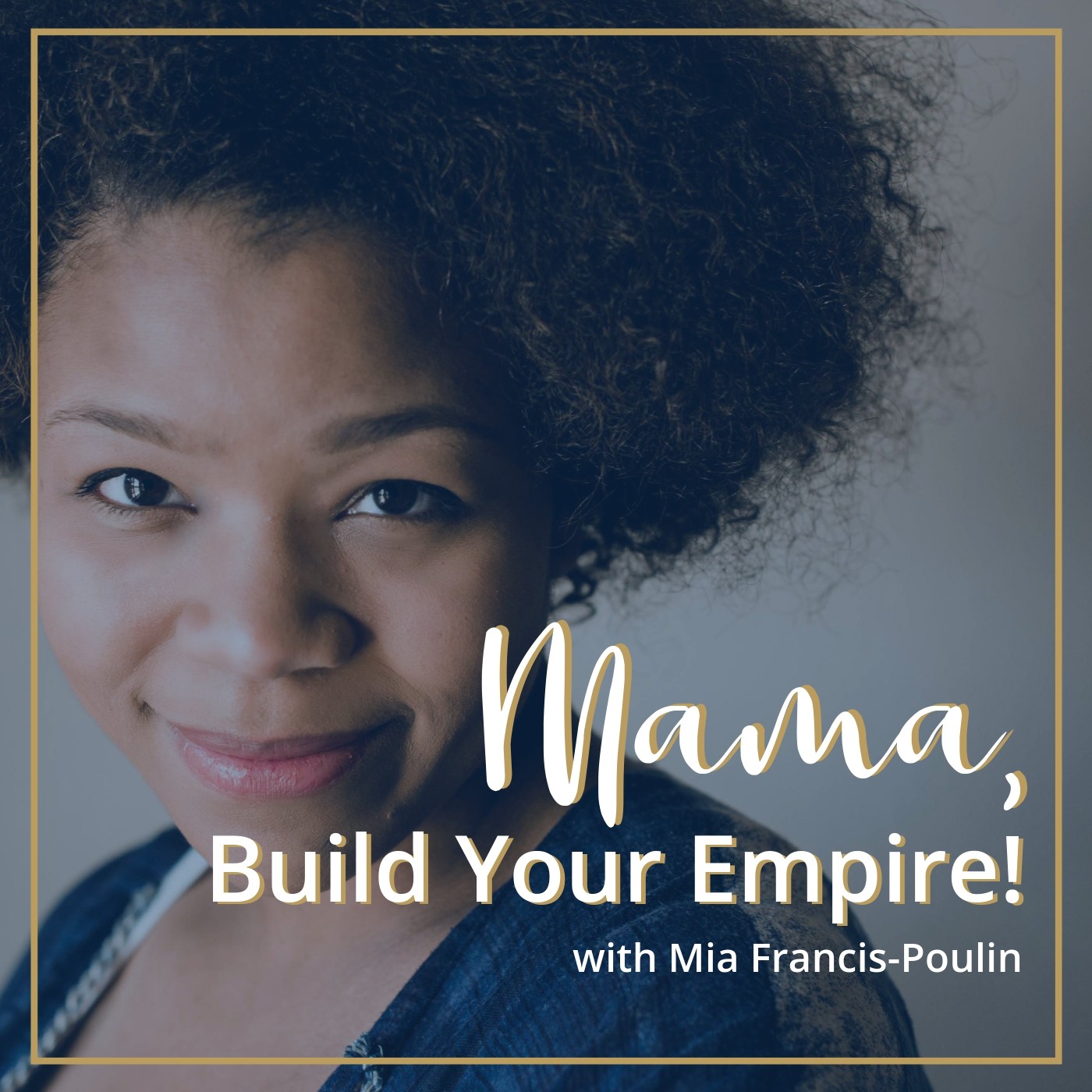 Mamas, let's talk money. 
If there's one thing I know to be true about this special needs journey, it's that money is a suuuuper finite resource. And it seems like everyone wants the same dollar. 
In this episode, I go through my process for funding my maternity leave by freelancing online and how I transitioned to business-owner. Stumped on how to position your message to reach your target audience? Get some clarity. Download the Non-Marketer's Guide to Buyer Personas and get unstuck.
Resources mentioned in this podcast episode: 
www.racreative.co (R + A Creative Co., my digital marketing agency for busy female entrepreneurs) 
www.instagram.com/mia_the_marketer (Follow me on Instagram) 
bit.ly/guide2buyerpersonas (Snag the Non-Marketer's Guide to Buyer Personas here) 
www.bit.ly/mbyetribe (The Mama, Build Your Empire tribe on Facebook)