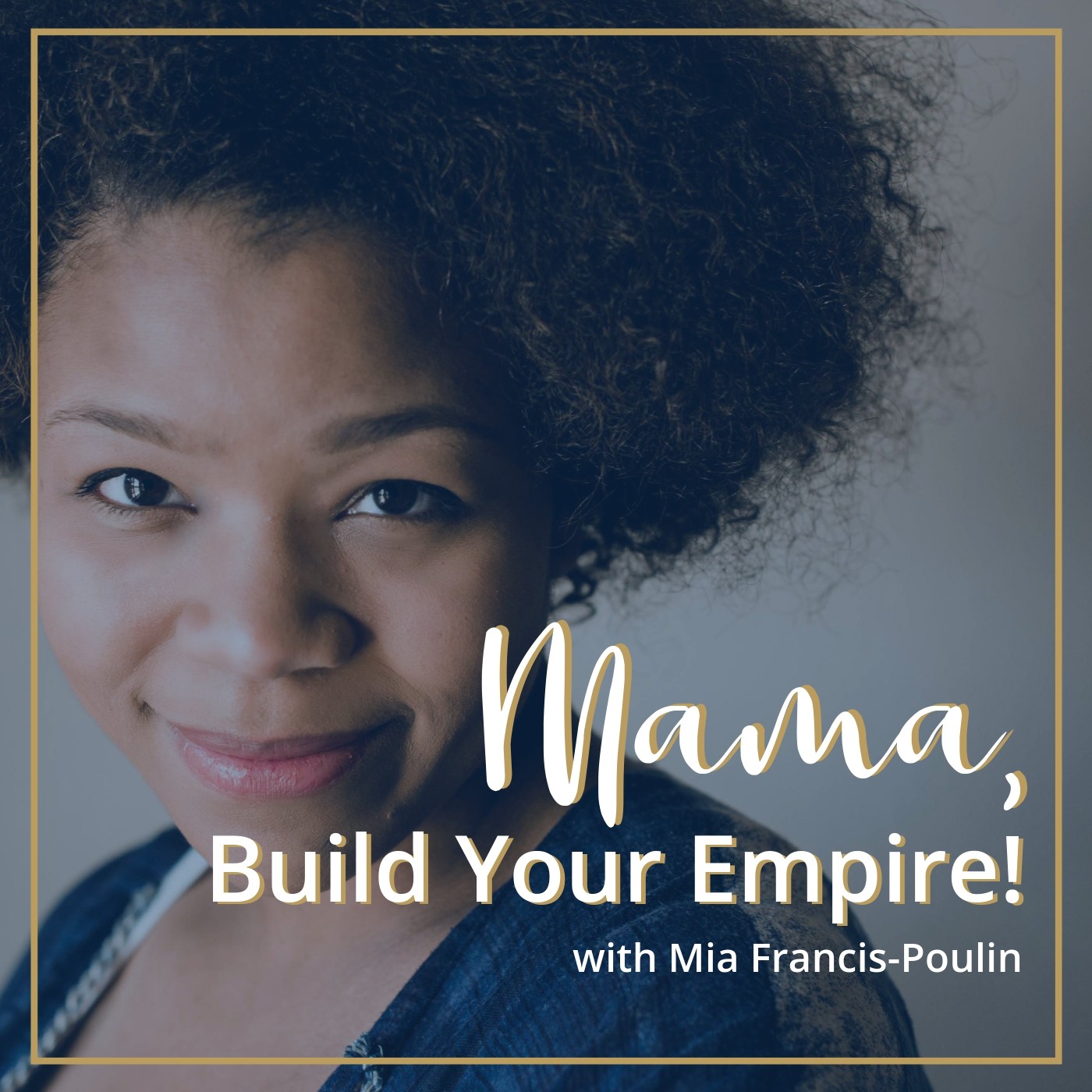 MEET THE GUEST:
Veronica Lamb is a health coach for busy individuals who are sick of feeling sick & how it holds them back from fulfilling their purpose.
Veronica offers a non-overwhelming path to permanent health & lifestyle change by teaching you how to tune into your body signals, eat foods that help you thrive, & establish healthy habits that work for your busy schedule. She specializes in helping you navigate food sensitivities and gut healing for yourself and infants. 
Veronica's journey with exploring solutions to food sensitivities began with an overwhelming struggle with her son. Foods as basic as an apple could give him severe side effects for days and it became so challenging to feel "normal" among other families and children. She began by cutting out the big problem foods like dairy, wheat, and soy. Then she became even more of a detective as she discovered that things like ground pepper or quinoa were also problem foods.
As she continued to make discoveries, she was able to help co-working and friends swap out ingredients in their favorite recipes to make food safe for their kids. She realized the opportunity she had to establish doing this as a business because there are so few resources out there for families who struggle with these extreme food sensitivities. Her philosophy is based on a whole foods approach and she focuses on supporting gut health and making healthy eating easy with tools like her meal plans. She is thankful for a business that allows her to be flexible enough to respond to the unpredictable health challenges that may surface with her kids. She encourages any entrepreneurs of special needs kids out there to be reminded that your business is not your own and it doesn't need to look exactly like anyone else's!
In this episode, we cover:
How Veronica started her journey exploring extreme food sensitivities with her own children

How

food sensitivities often require clean eating for the whole family

Veronica's

tips for adjusting meals for ingredient substitute and prep efficiency
"It's ok for your business to not look like everybody else's. You don't have to schedule a week FB Live and go live at this exact time every week. You don't have to have that level of consistency to have a business online and to gain a following. That works really great for people who have typical routines and things fit into a nice organized little box and structure. But when we have special needs kids, the unexpected happens."
Where To Connect with
Veronica
Online:
Coupon Code for monthly meal plans - MBYE
Connect with Mia Francis-Poulin!
Find out how you can work with Mia at

www.racreative.co

Catch up with Mia on

Instagram

.

Join the Mama, Build Your Empire Group on

Facebook.