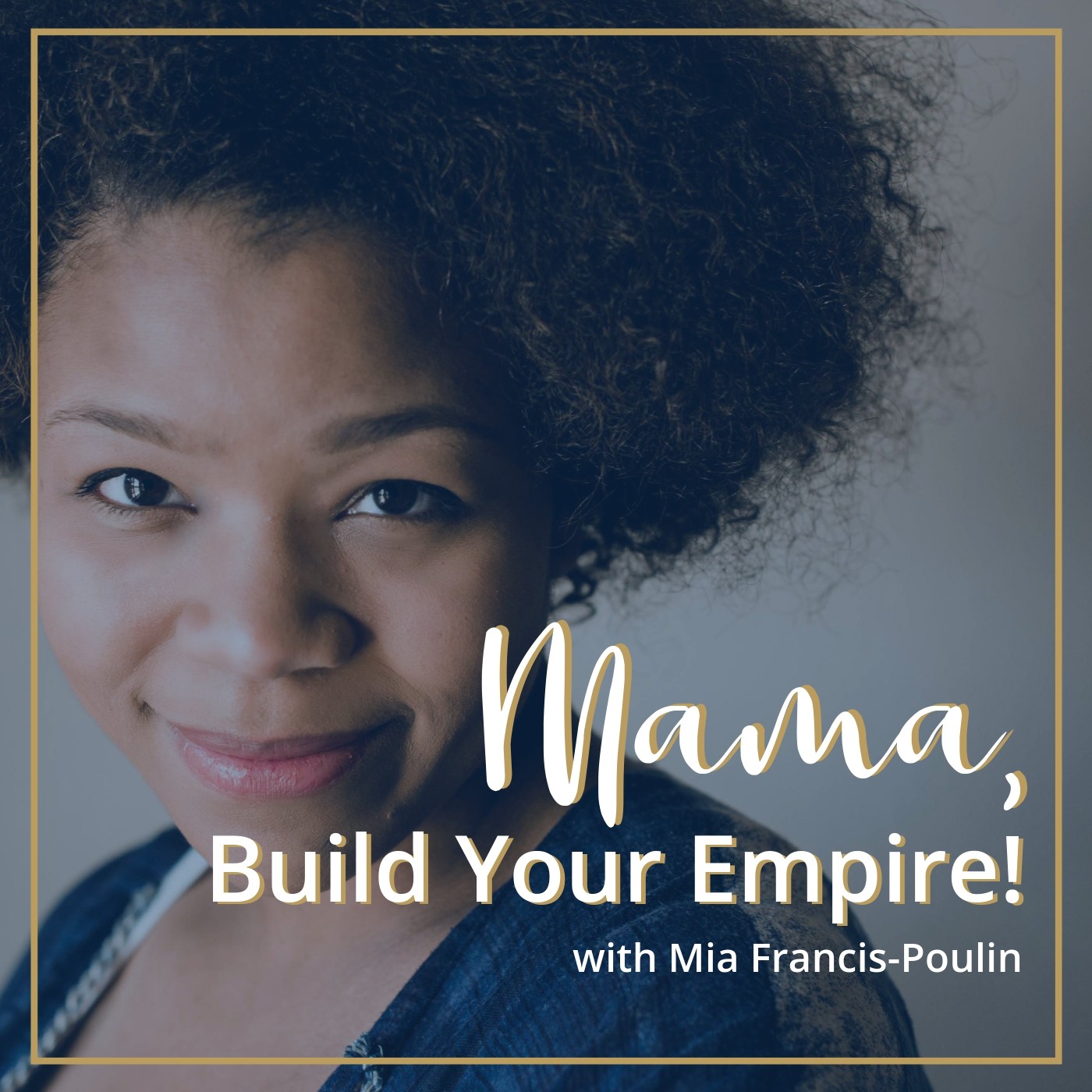 MEET THE GUEST:
Mary lives in  Parker, CO with her husband and three children.Her oldest has ADHD and Sensory Processing Disorder and as a teenager was diagnosed with ODD. She herself battled OCD for many years as a teen. Along her healing journey and her son's healing journey, she learned the importance of nourishing herself from the inside out through her diet, healthy lifestyle choices and nourishing herself so she could be the best wife and mom for her family. Along the way, Mary became a Certified  Health Coach and serves families of children with special needs through her business Tree of Life Health Coaching, a free, her blog, 1:1 coaching and group coaching. Mary's hope is to shed these challenges and to show moms they are not alone. There are answers and there is hope.   
Mary's story started with a very traumatic birth of her son (now 21 years old)  who was immediately unable to breastfeed well due to a later diagnosed oral aversion. She was very aware that her son was not meeting several developmental milestones and was at a loss for how to support him. He was finally labeled "failure to thrive" and diagnosed with a sensory processing disorder, for which there was a severe lack of information for at the time. When the doctor told her that if she were to quit breastfeeding, he would die, she knew that she would be the only one to find the answers needed to save her son's life. With the help of feeding, occupational, and physical therapy, he did make a lot of improvement and even did fairly well in kinder and 1st grade, but found himself getting in trouble often with no support from the teacher. 
Mary then decided to pull her son out to homeschool him to be able to meet his educational needs and was able to address the challenges of another diagnosis: ADHD by modifying his diet using a whole foods approach. This inspired Mary to get certified as a health coach who would work with families with disorders such as ADHD, SPD, OCD, and ODD. Her approach is natural and takes the whole family into account. She utilizes the history of the child and seeks to facilitate change in the life of the child and the family. In her Facebook group, parents of kids with these special needs can ask questions, get support, and learn new techniques for natural nutrition. She welcomes all families, even those who have kids on medication. She encourages parents to always go with your gut and be confident that you know your child best when interacting with the many medical professionals you will consult along your journey.
In this episode, we cover:
How Mary was able to cope with her son's traumatic birth and sensory disorder diagnosis before internet resources were available.

How Mary used her own experience to develop a philosophy of nutritional therapy that involved the whole family.

How you can find nutritional and natural support resources through her own Facebook group for families with kids with special needs.
"My belief is there's a spot for nutrition, there's a spot for natural living, even if a person has chosen to do the medication route. And I always say, it's their child first. They know what's best for their child."
Where To Connect with
Mary Tate
Online:
Website:  https://www.treeoflifehealthcoaching.net/

Facebook Biz page:  https://www.facebook.com/treeoflifehealthcoaching.marytate/

Facebook Group:  https://www.facebook.com/groups/112827969438652/
Connect with Mia Francis-Poulin!
Find out how you can work with Mia at

www.racreative.co

Catch up with Mia on

Instagram

.

Join the Mama, Build Your Empire Group on

Facebook.