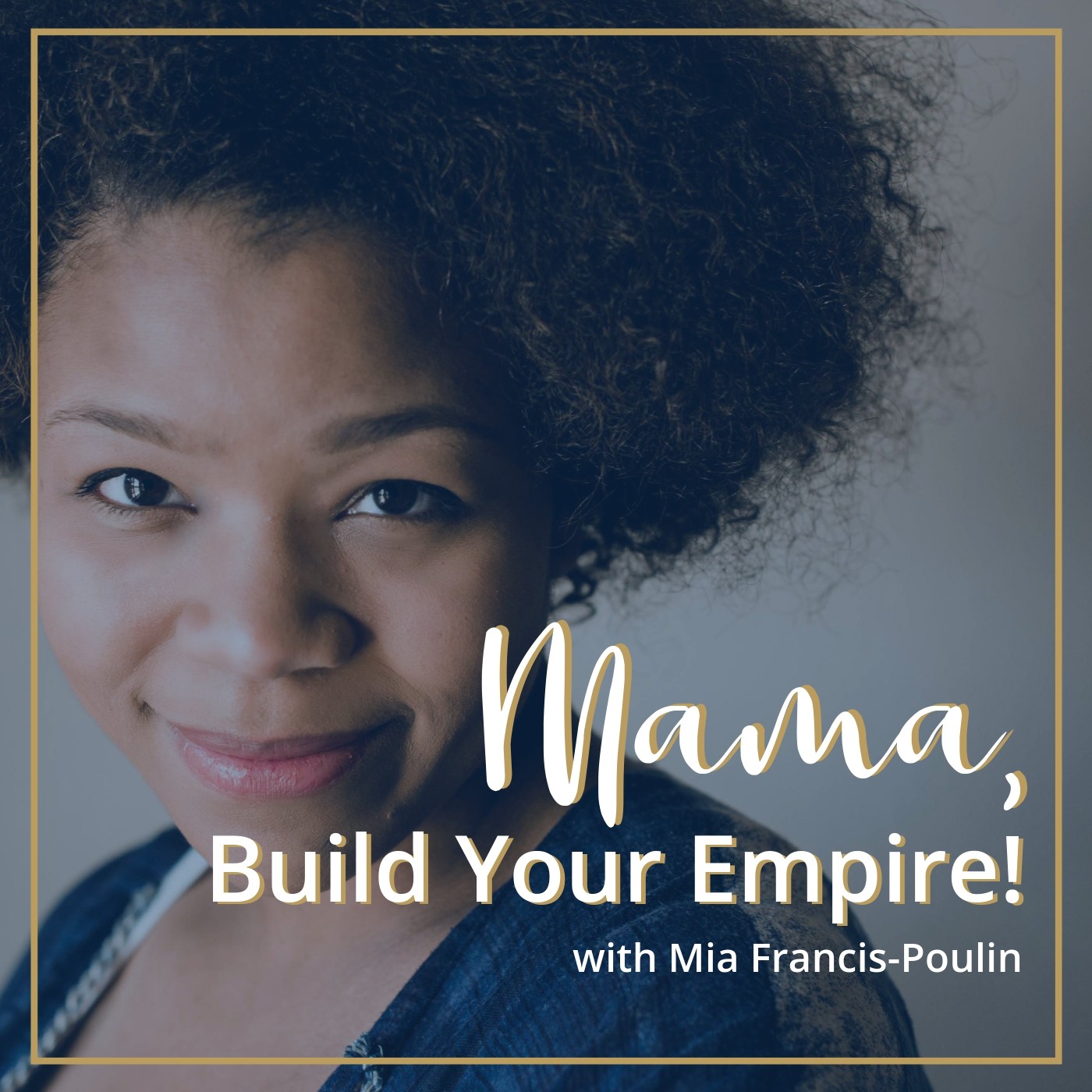 MEET THE GUEST:
Faith is a coach, consultant, author, academic nerd, design thinker and her newest venture is midwifery. She helps passionate entrepreneurs with special needs kids birth businesses they love, that fit and finance their busy lives.
"Parenting Like a Ninja", an autism mom's guide to professional productivity is an Amazon bestseller and reflects her own journey with the crazy chaos of special needs parenting, and the need to harness energy and be productive. She believes entrepreneurship is a perfect, mental and psychological health choice for many special needs parents, and offers the opportunity to do business differently while creating more of what our communities need. She's excited about the growing Autastic Biz Tribe: business owners who are disrupting the status quo of 'business as usual', integrating business and life in alignment with the needs and rhythm of our family.
Faith is a mom of three kids, of which her oldest, Jayden who is autistic. On this episode, she talks all about the joys and challenges of raising young kids before the developmental delays in Jayden was all that evident. Early on in Jayden's life, she felt a sense of calling to be an answer to other family's desire for strategic and holistic support. As she developed the curriculum for Jayden's homeschool experience, she realized how qualified she was to help other families train their homeschool teachers to build rapport and make sensory connections with the student before trying to deliver any content. Faith also shares how building her own business allowed her to stop trying to "fix" the autism. Her business instead offered a sense of fulfillment and an ability to accept Jayden, regardless of his progress or regressions. As selfish as it sounds, she encourages moms to pursue radical self-care because the very best gift a mom can offer her kiddos is a happy and healed mama. In her new book, "Parenting Like a Ninja", she documents how she went from a fragmented to a healed mama and now has the capacity to strategically direct her energy, rather than let it escape without her consent.
In this episode, we cover:
What life looked like raising 3 tiny kiddos, one with an autism diagnosis in the early years as well as how things shifted for their family later.

How Faith used her strengths and experience to equip families with an informed method of delivering homeschool curriculum to autistic students.

How practicing radical self-care empowers you to consistently give your kids the best version of yourself.
"The solution for me in terms of being able to care for myself is part of the solution for him. I need to model this radical self-care for my son so that he can see that he can do for himself to help himself heal."
Where To Connect with
Faith
Online:
Connect with Mia Francis-Poulin!
Find out how you can work with Mia at

www.racreative.co

Catch up with Mia on

Instagram

.

Join the Mama, Build Your Empire Group on

Facebook.