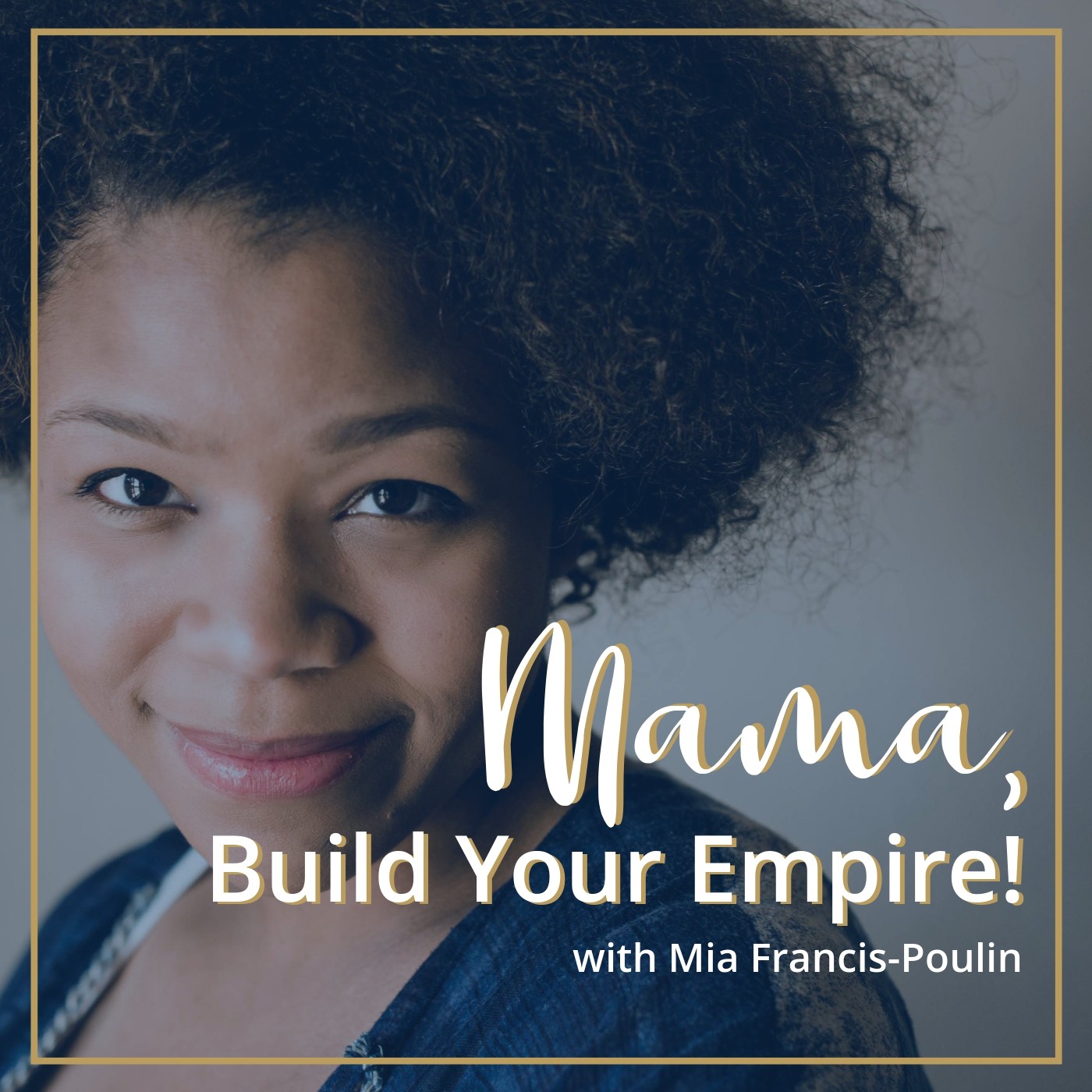 ** Listen to the full episode of Mama, Build Your Empire on iTunes, Stitcher, Spotify or at www.mamabuildyourempire.com! **
MEET THE GUEST:
Samantha owns tbhcoach.com where she is a business coach and consultant for moms with online businesses. She started as a coach after struggling to find her identity after becoming a mother and now is very passionate about helping other moms build businesses from home and balance entrepreneurship with motherhood. She is also the host of the Badass Mother Podcast, a mom of 3, an over-volunteer-er, and a travel lover -- she and her husband met while studying abroad in college and are always taking their kids on epic adventures.
Where To Connect with Samantha  Online:
tbhcoach.com/innercircle ← for her group coaching offer

tbhcoach.com/getclients ← Samantha's free resource to help you narrow your niche and get clients online

Listen to her on The Badass Mother Podcast!
Connect with Mia Francis-Poulin!
Find out how you can work with Mia at www.racreative.co

Catch up with Mia on

Instagram

.

Join the Mama, Build Your Empire Group on

Facebook.