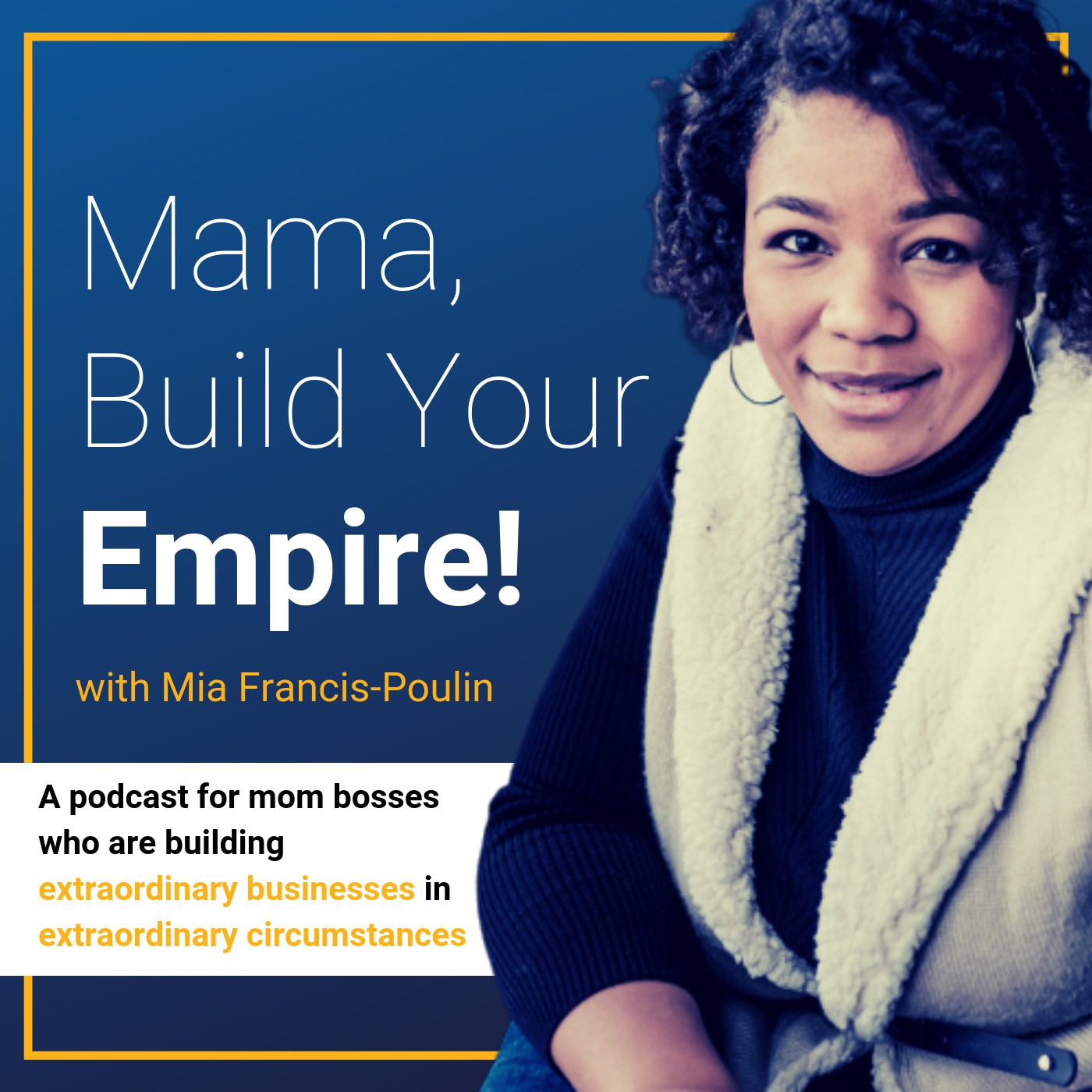 Party people!! 
Mama, Build Your Empire is back with a whole new look. I'm so excited to introduce you to Janelle Lara, the Part-Time CEO. Janelle teaches female entrepreneurs how to build successful businesses -- like getting to 6-figures and beyond, y'all -- and she shows them how to do it on part-time hours. 
I've admired Janelle so much for so long, and this was such a lovely conversation. We chatted about her business journey, some of her predictions for the industry, and what you can do *today* to bring in revenue to your business -- even if you don't have a super giant audience. 
Janelle is enrolling students into her AMAZING program, the Part-Time CEO Accelerator Program. This is a phenomenal opportunity for those of you who are looking to really start and accelerate your business. I've worked with Janelle personally, and she's completely transformed my life. 
If you want more information about the Accelerator program, you can check it out here: https://tinyurl.com/PTCEO-Accelerator